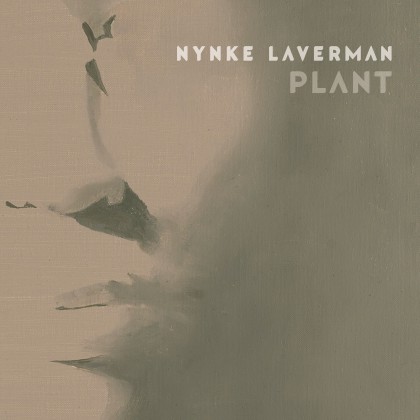 Up close

In her sixth album Nynke takes a clear stand on our human failings and behaviour, and she does this, paradoxically, by singing more softly and doing only what is necessary. She alternates between poetic songs and volcanic dance tracks, in which electronic beats and analogue synths provide a release. This singer and explorer enacts her lyrics – part Frisian, part English – in the form of spoken word too. Accompanied by the muted piano sounds of Sytze Pruiksma, she explores the whisper register of her voice. Plant was recorded up close. You can almost imagine being inside the felt-covered piano as Nynke whisper-sings at ear level.

Hopeful protest
Plant emphasises the vulnerability of our life on earth. This is where we share an existence truly rare (Gravity Rules). Looking at it from different angles, Nynke focuses on how time is running out for us. What would you see and say, for instance, if you could travel 500 years into the future? You say growth was my Holy Grail / yes it was / and it failed / but in the middle of the hustle you cannot really see (Your Ancestor). And what happens if you come to a halt completely and take on the perspective of a tree? Tree tree, what do you think of me? (Tree Tree). What does a mother say to her children? Can she give them hope and be honest at the same time? Through the sounds of the Frisian language, Nynke's personal answer emerges: 'What I know for sure is that love never breaks.' 'Alles wat ik sizze kin, is dat leafde net stikken kin' (Sabearelȃn).
Credits
Nynke writes all the music for Plant in collaboration with composer Sytze Pruiksma. He produces the songs in his home studio. Peter Sijbenga (bass guitar & synths) and Ward Veenstra (synths & banjo) give musical contributions to various songs. Harry Zwerver handles the mixing and Darcy Proper (New York) the mastering. Christiaan Kuitwaard paints a portrait of Nynke, which graphic designer Else Boekema incorporates in the cover design.